PULLMAN SOCIAL JUSTICE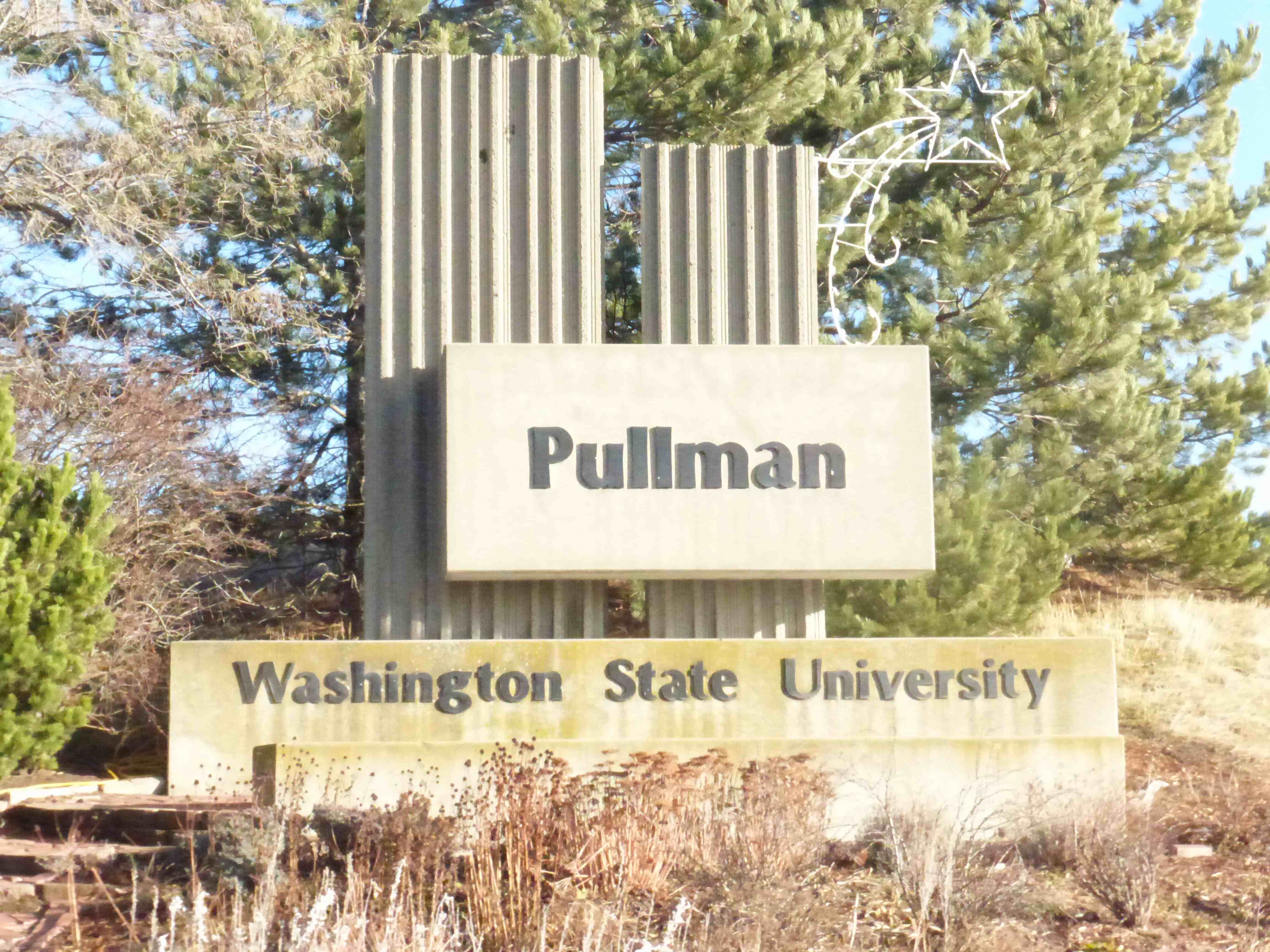 PULLMAN SOCIAL JUSTICE is a faith-based association of Pullman, Washington individuals and groups working together for the general welfare. As part of loving our neighbors as ourselves, we want to listen to those whose voices are not always heard - and speak out with them.
He hath shewed thee, O man, what is good; and what doth the Lord require of thee, but to do justly, and to love mercy, and to walk humbly with thy God? Micah 6:8 (KJV)
---
COMING EVENTS
Monday - Wednesday, April 7-9
SUB Ballroom, University of Idaho
2014 Borah Symposium
WWI and the Making of the Modern World: 1914-2014
---
Contact us: today@pullman.com
Copyright © Pullman Social Justice 2014. All Rights Reserved.